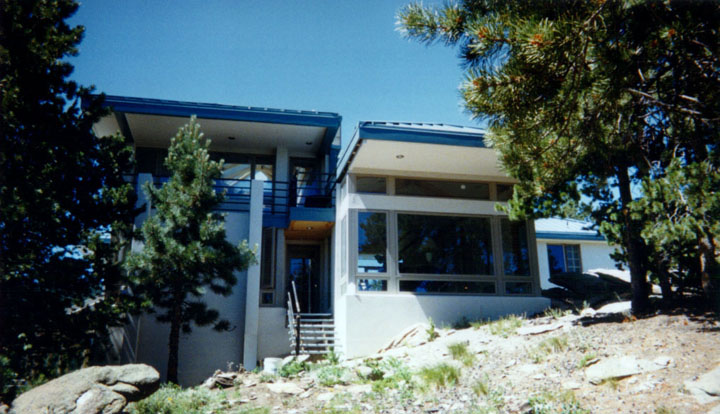 "Designing a Fulfilling Home - From the Inside Out"
When a project succeeds both functionally and aesthetically, the design can elevate the experience within and help create a new appreciation for ourselves and the world around us.
Whether you are planning your dream home or adding and renovating your current residence, we focus on designing for your unique requirements. We strive to achieve a harmonious integration of your functional and financial needs with the site context to create a timeless and inspiring living environment.
We strive to achieve the highest possible level of integration - from establishing a building's central concept through to the finest detail. Whether the budget is large or small, we pride ourselves on creating the most Architectural value possible for our clients.
At Frederick Gibson Architect & Associates, we make sure that the client knows exactly what the building will look like prior to detailed construction documents and ultimately prior to the final building. To this end, we use highly advanced object-oriented computer technologies to both design in three dimensions and to make visualization an integral part of the design process. Our technology allows a complete integration between three dimensional design and production documentation allowing design changes to be made and analyzed rapidly throughout the design process and conflicts identified and resolved without delay. Every step of the way, from Conceptual and Schematic Design through to the final Contract Documents, we enable you to view the project both inside and out to confirm that the design is what it should be given the current budget constraints.